Phase 1
Discovery
Identifies the sales objections caping your growth
Our dedicated team of creatives is bursting with talent, experience and passion for making you and your customers shine.
The Discovery process identifies sales objections that are holding your team back. We build a sales objection video strategy matrix that includes objections and corresponding customers who's success stories overcome those objections.
If you have a limited video budget, we recommend you only allocate money for success story testimonial videos. Why record a video featuring your team when you can showcase your customer success? You'll have a more influential and relevant video that engages prospects.
Scale
We produce videos across all of your markets and always follow your branding guidelines. From 2 to 2000 videos, you'll proudly see powerful brand success stories.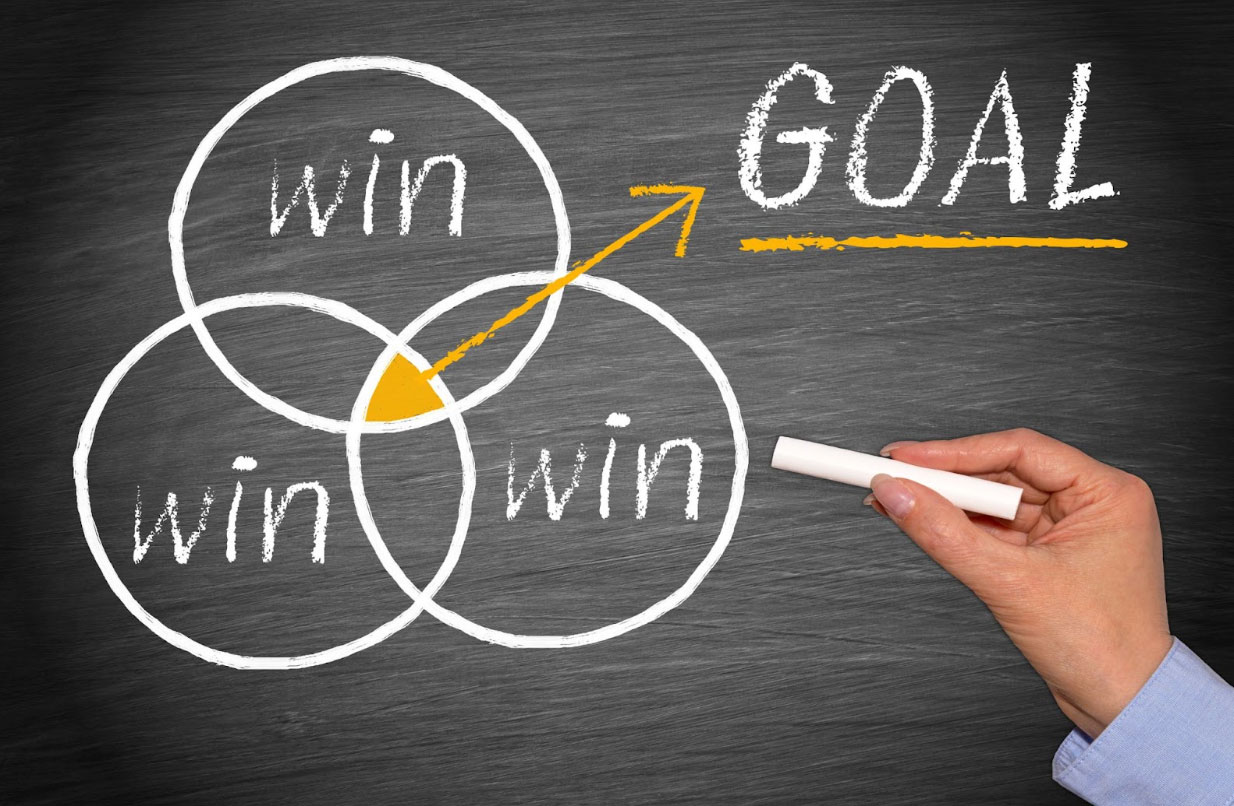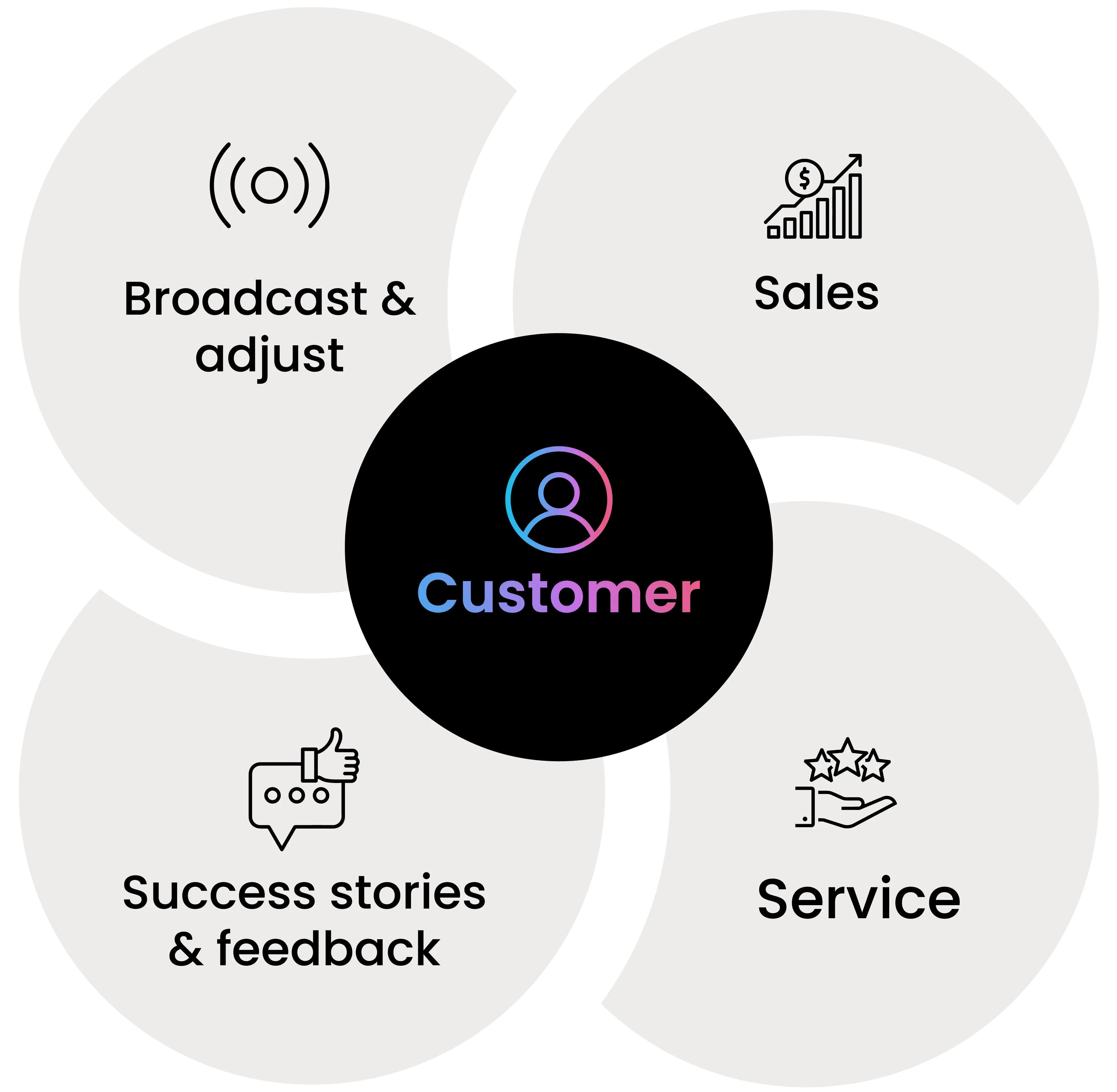 Phase 2
Internal Rewards
Internal rewards encourage expected outcomes. The best laid plans work with incentives and accountability.
As you onboard new customers encourage their feedback. Let them know you are customer centric and constantly making improvements. Let them know you are also looking for champions and would like to broadcast their success stories.
Champions are defined by having reached specific and accountable internally defined sales goals. Your champions are rewarded with the WinWinVideo service. Your champions receive a valuable marketing video in exchange for your success story video that showcases their success with you. Certainly, their success story video can also include mention of your team and/or distributor's role.
The WinWin Videos system helps you build a perpetual sales propeller.
Phase 3
CUSTOMER REWARDS
Customer rewards encourages your busy customers to open their schedule and let us video your success story testimonial video. People are busy and working harder today than in the past. WinWin Videos recognizes your customers are busy and provides them with an incentive to eagerly give you a window of their time.
Their reward is simply that we visit them and produce a marketing video for them before producing your success story video. The essence of WinWinVideos is we provide your customers with a valuable marketing video equal to yours. Imagine receiving a marketing video from your suppliers. WinWinVideos strengthens relationships and builds stronger lines of communication.
The WinWin Videos system helps you build a perpetual sales propeller.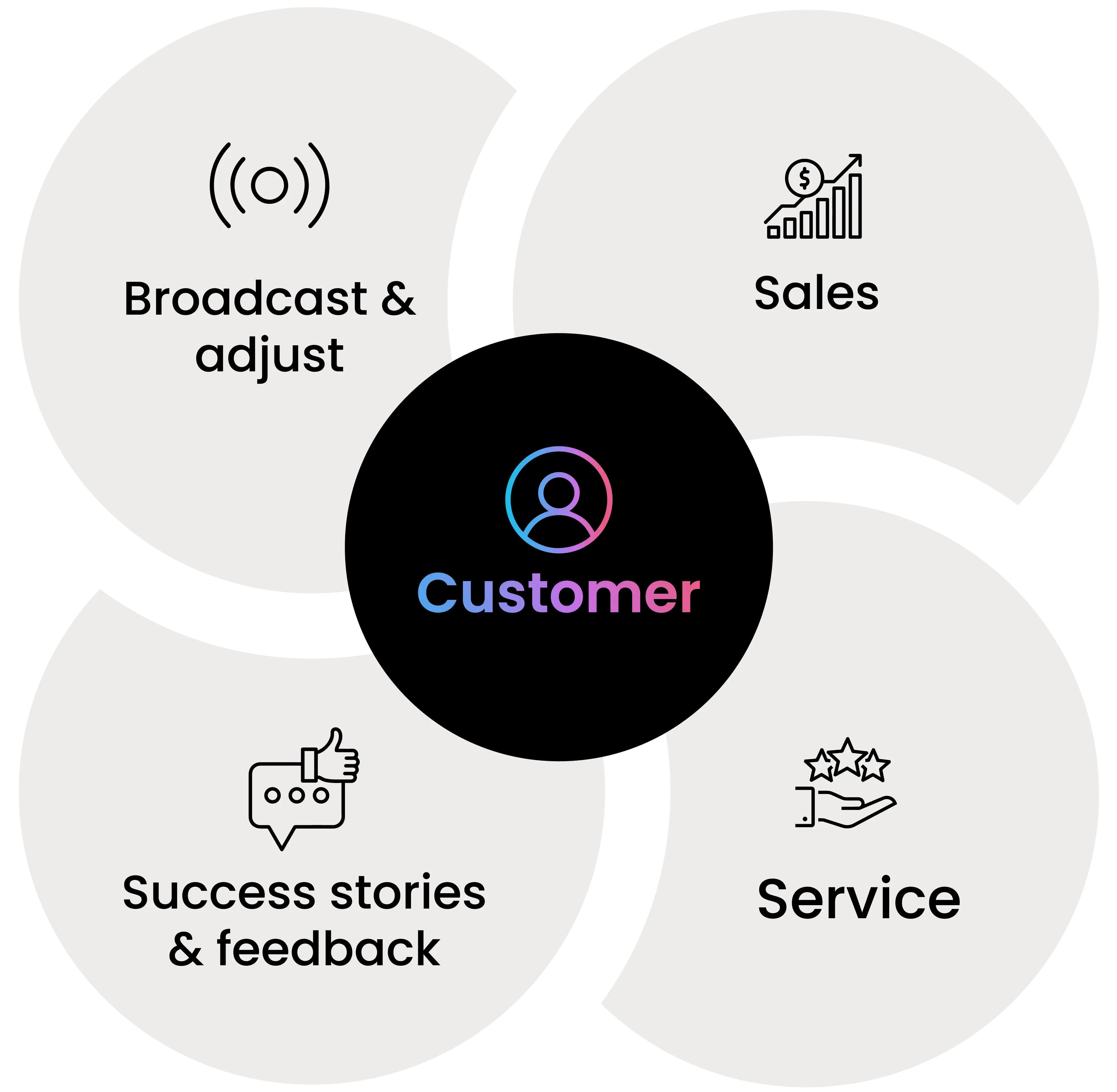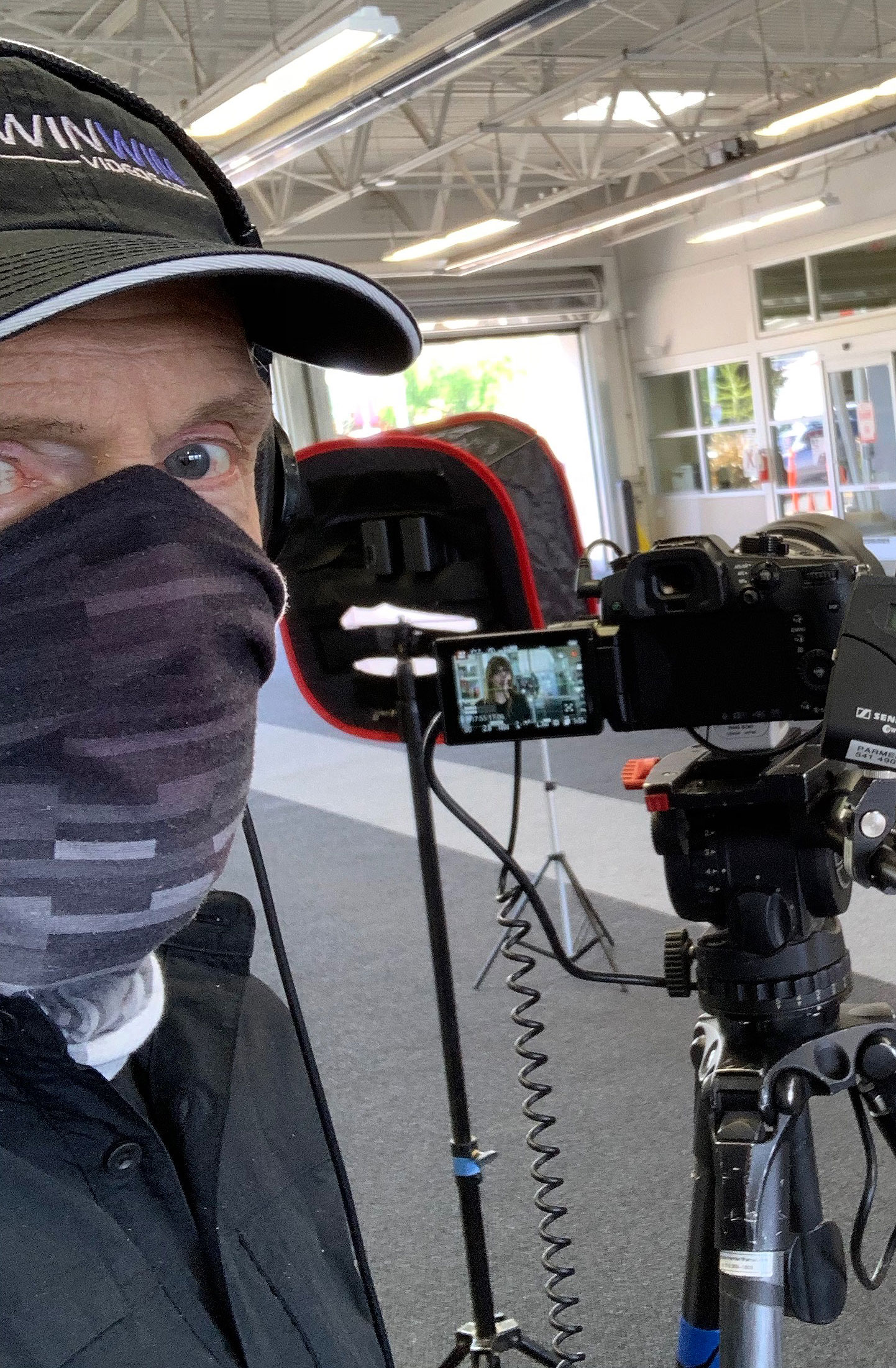 Phase 4
PRODUCTION
Time tested system since 2006
Expert crafted testimonial marketing videos
Production is all about details. We strive to be efficient, to deliver consistent quality and make sure everyone feels comfortable. Feedback from clients and their customers has helped us formulate the following:
You'll start fast with our sales objection solutions template

You'll uncover objections your sales team faces
You'll identify key customers who's success overcomes those objections

We personalize your videos with your branding guidelines
We develop a production shoot outline tailored to match your brand

Timeline - before, during and post shoot
People included on your team, your customers' and ours
Questions and framework for answers
Sample videos

We contact and congratulate your customers for being selected
We review the production shoot outline with them and help them prepare
We visit them at their preferred location and at their convenience
We produce a video for your customer that showcases what sets them apart
We collect video and audio responses to your questions
We collect supporting b-roll that showcases your customer's success with you
We ask all key participants to sign video releases
We shoot in 4K and edit your video(s) and theirs
You receive:

2 rounds of edits tailored to match your brand
Video(s) for your customer to thank them for their time
Success Story video for your team
Success story video for your dealer, distributor or jobber (optionally)
Digital copies of the video releases

All original files (optionally)
Amplify your success. Publish your videos on your website, emails, trade shows, LinkedIn, YouTube, Facebook, Instagram, TikTok, sales force tablets and smartphones
Typical productions last 6 hours with 3 hours for questions and 3 hours for supporting b-roll. Plan 2-3 weeks to schedule the first production. Subsequent productions can be scheduled within 2 weeks. Allow 2 weeks for editing.
Portfolio
Our Featured Video Shoots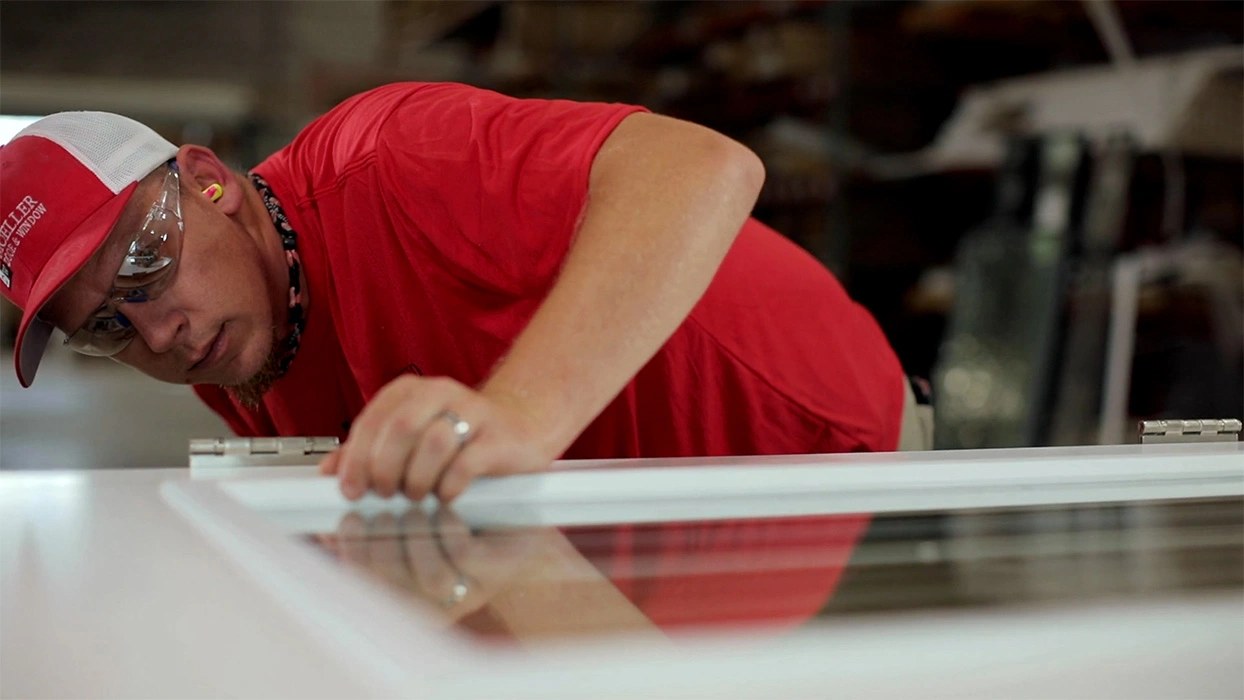 On-Location
ODL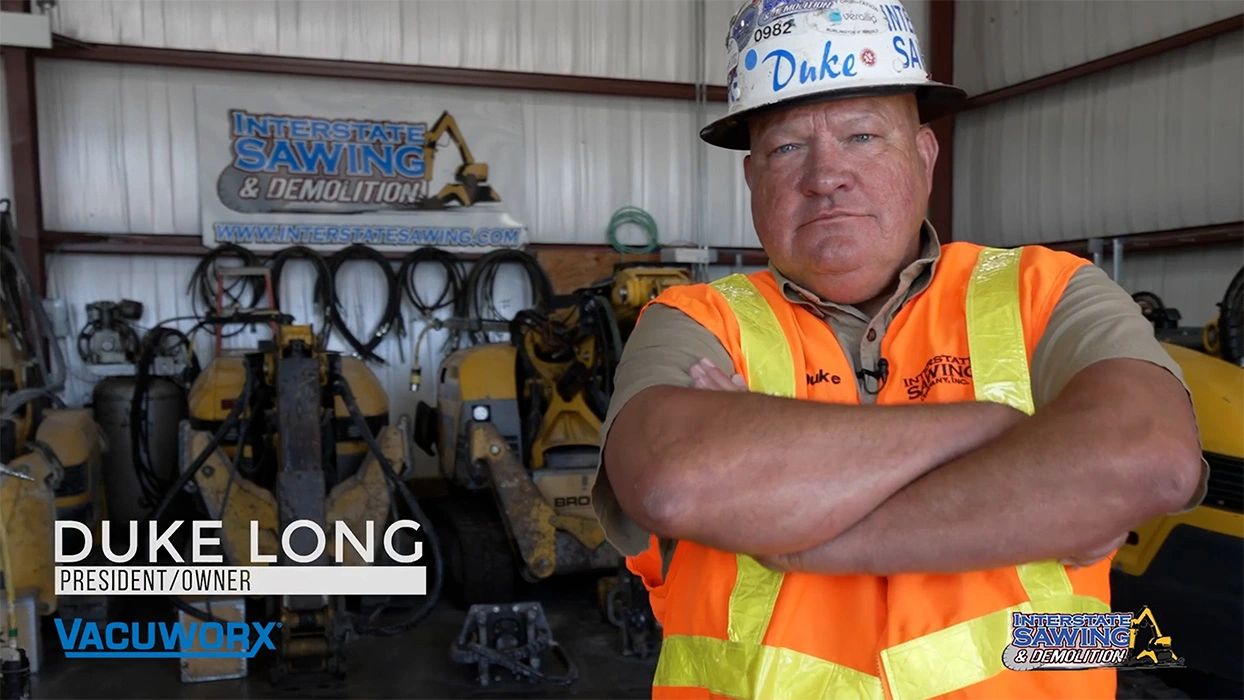 On-Location
Vacuworx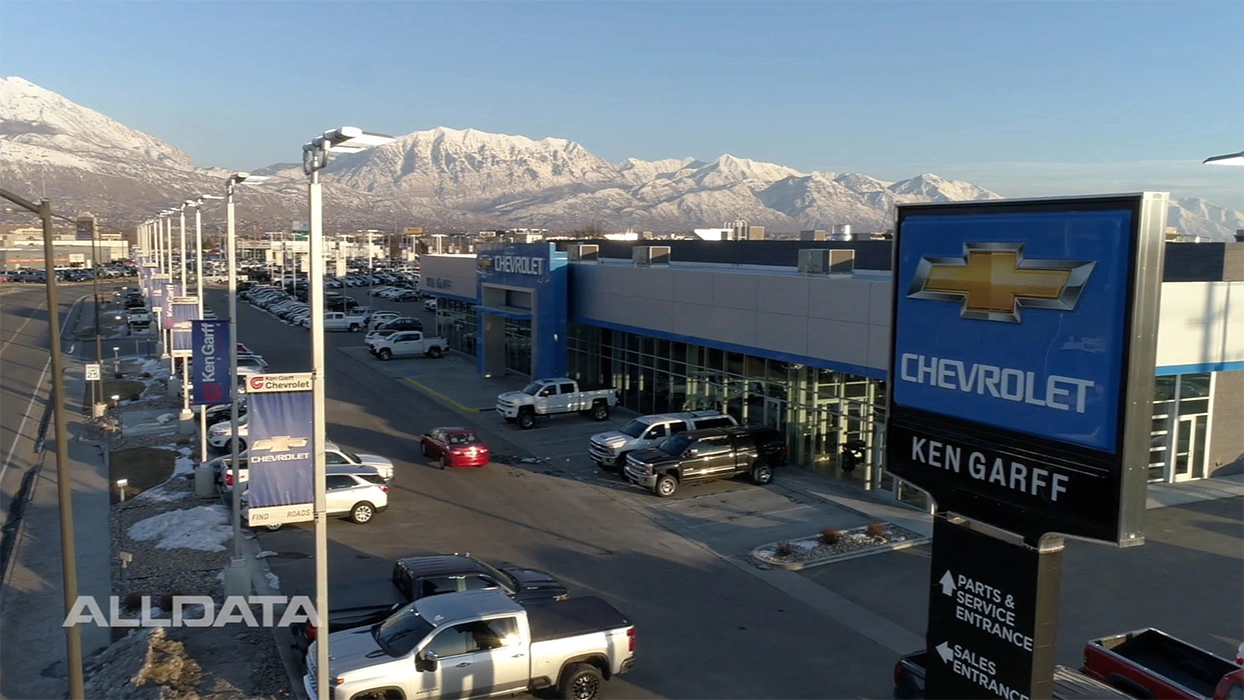 On-Location
Rytec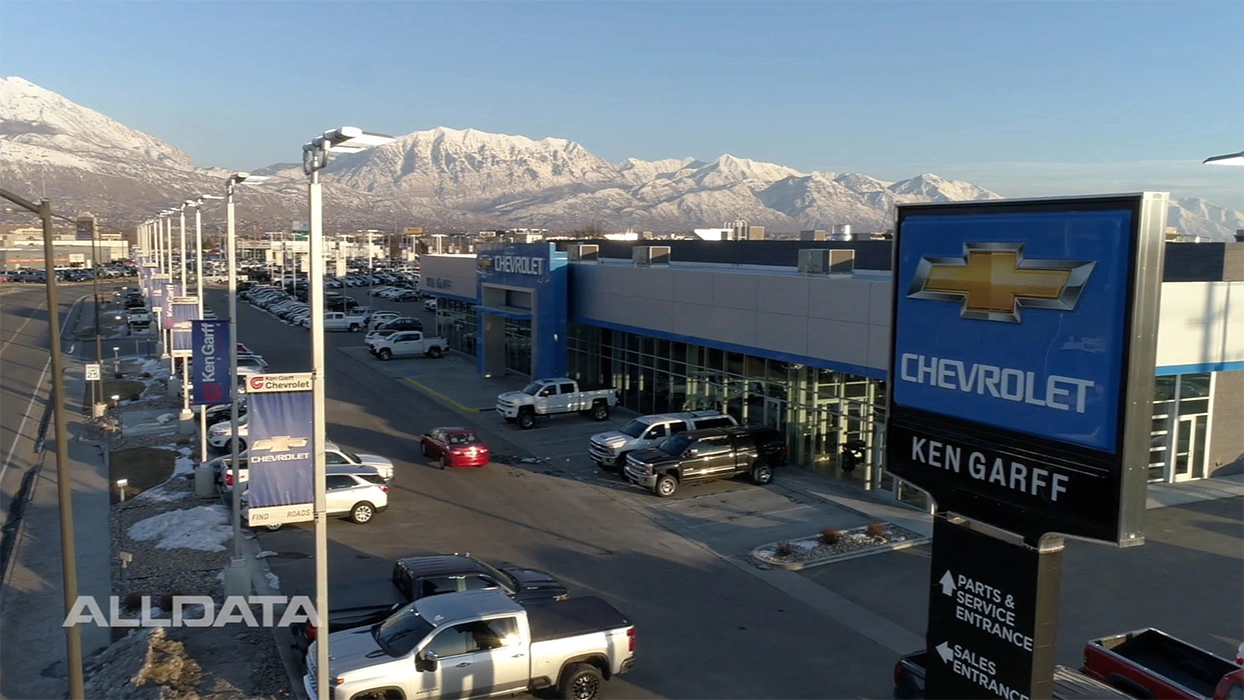 On-Location
ALLDATA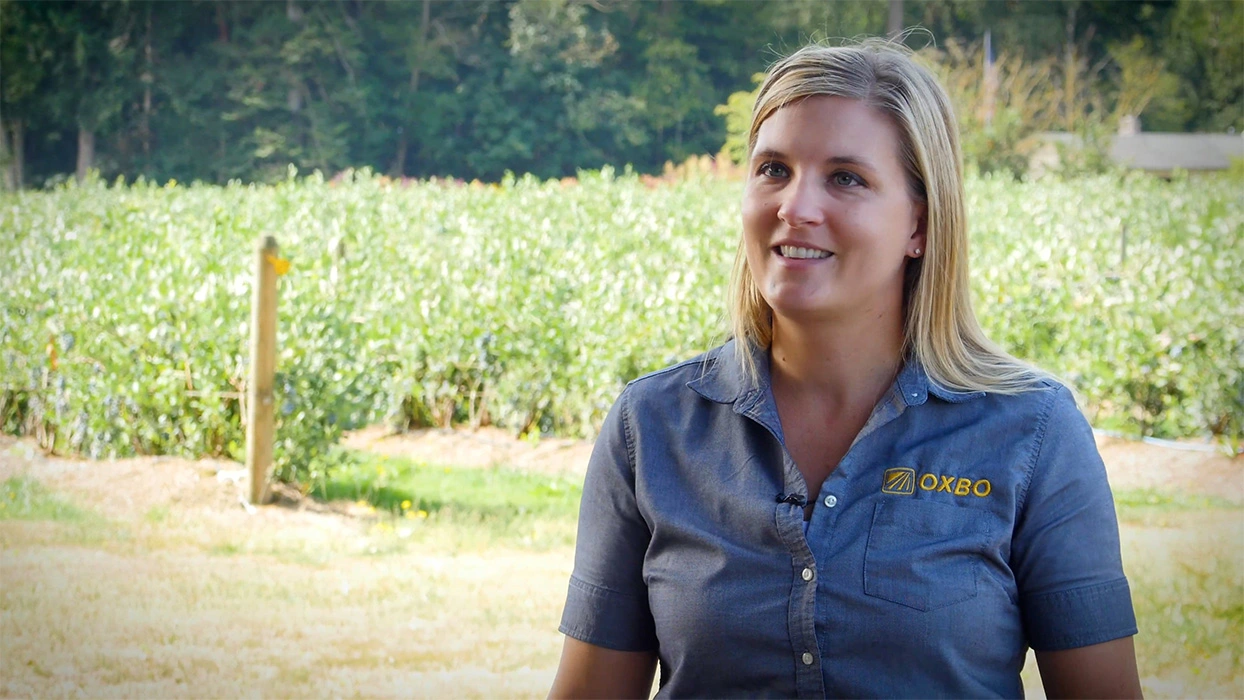 On-Location
Kohler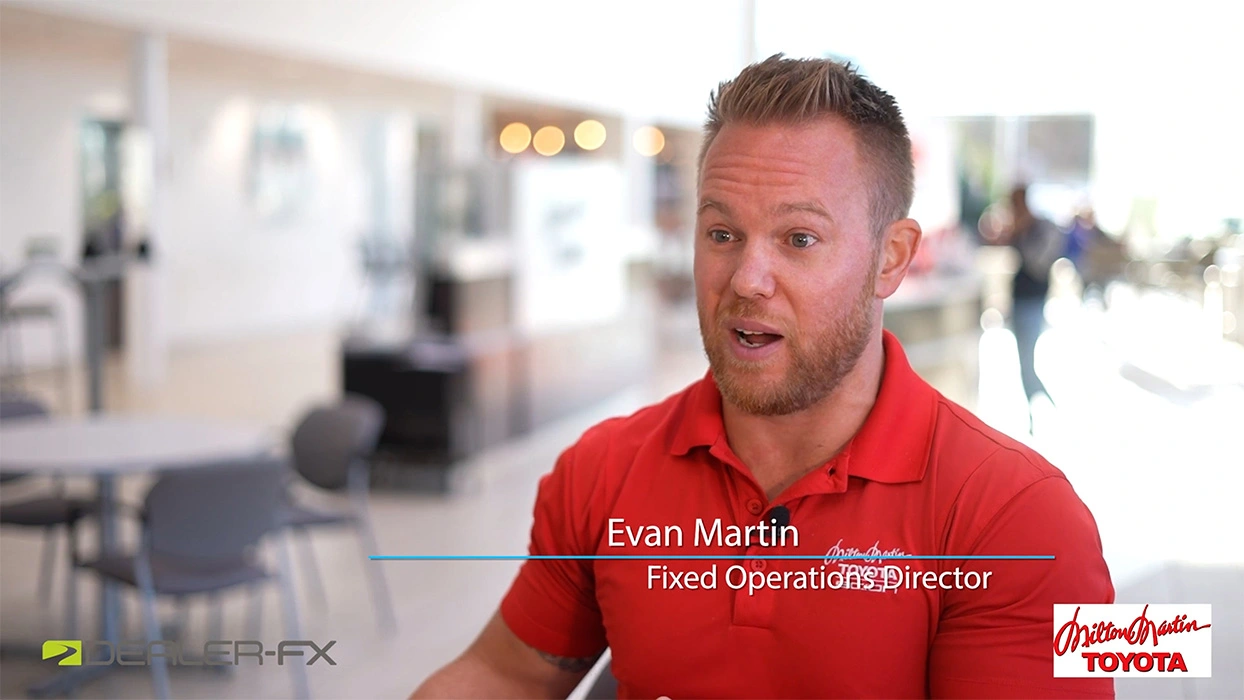 On-Location
Dealer-FX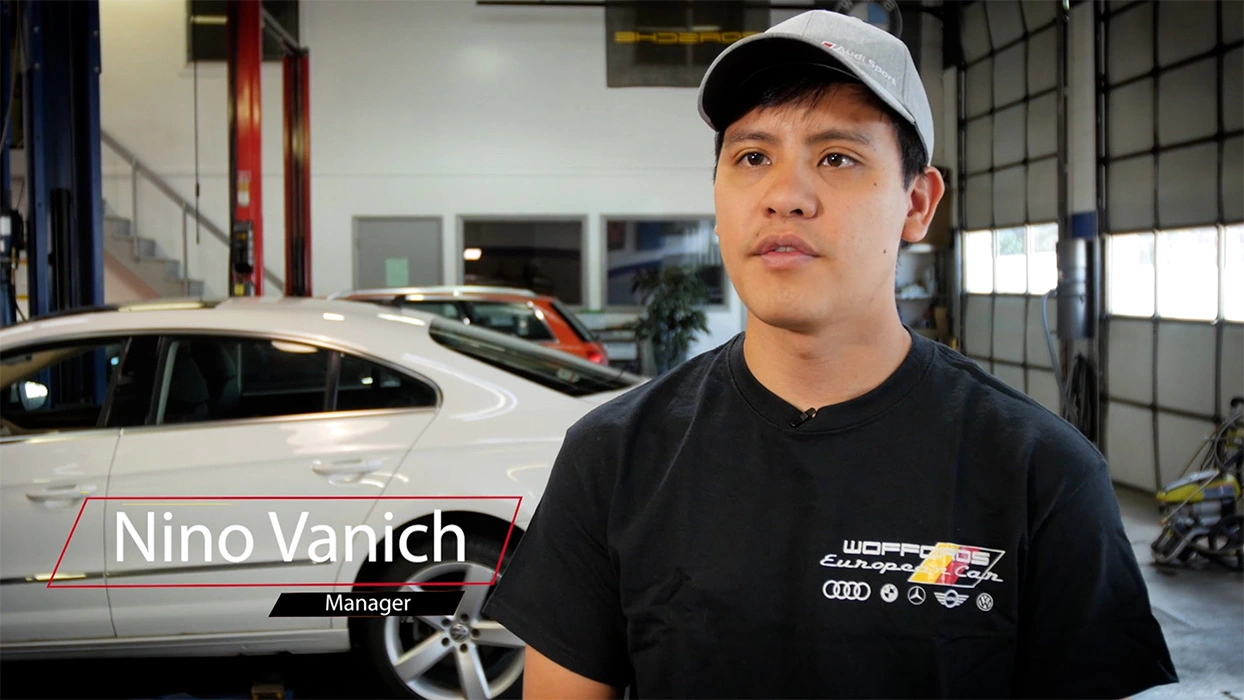 On-Location
Castrol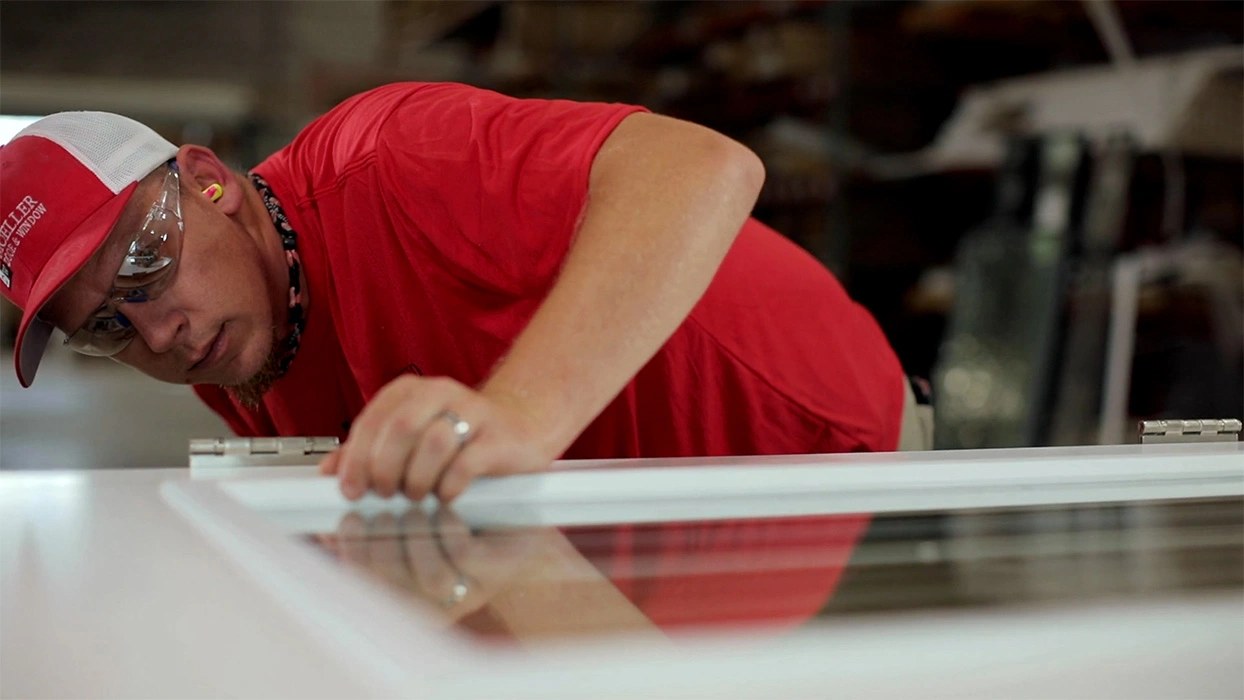 On-Location
ODL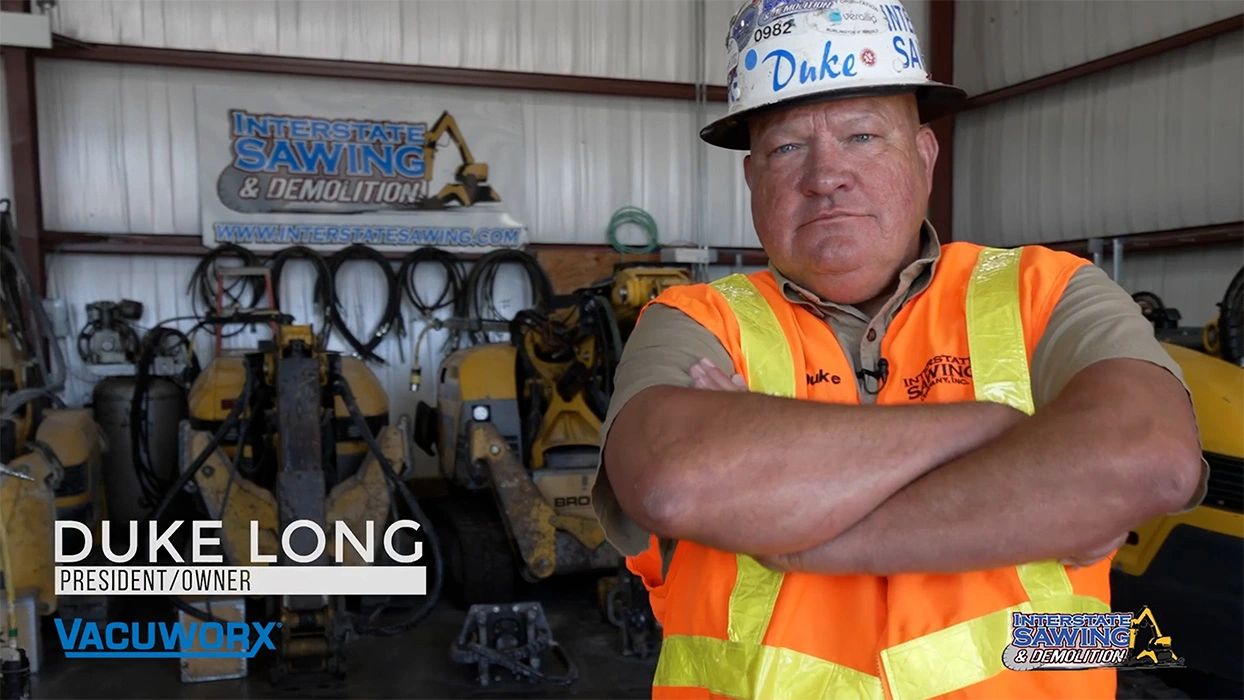 On-Location
Vacuworx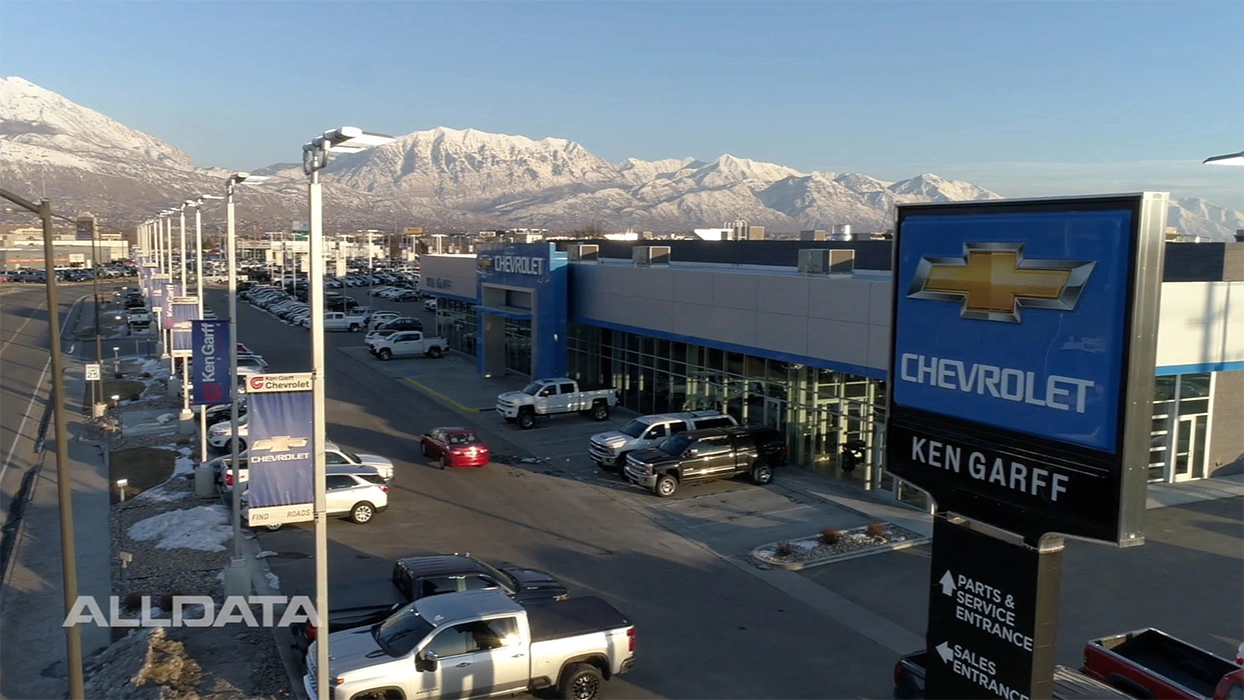 On-Location
Rytec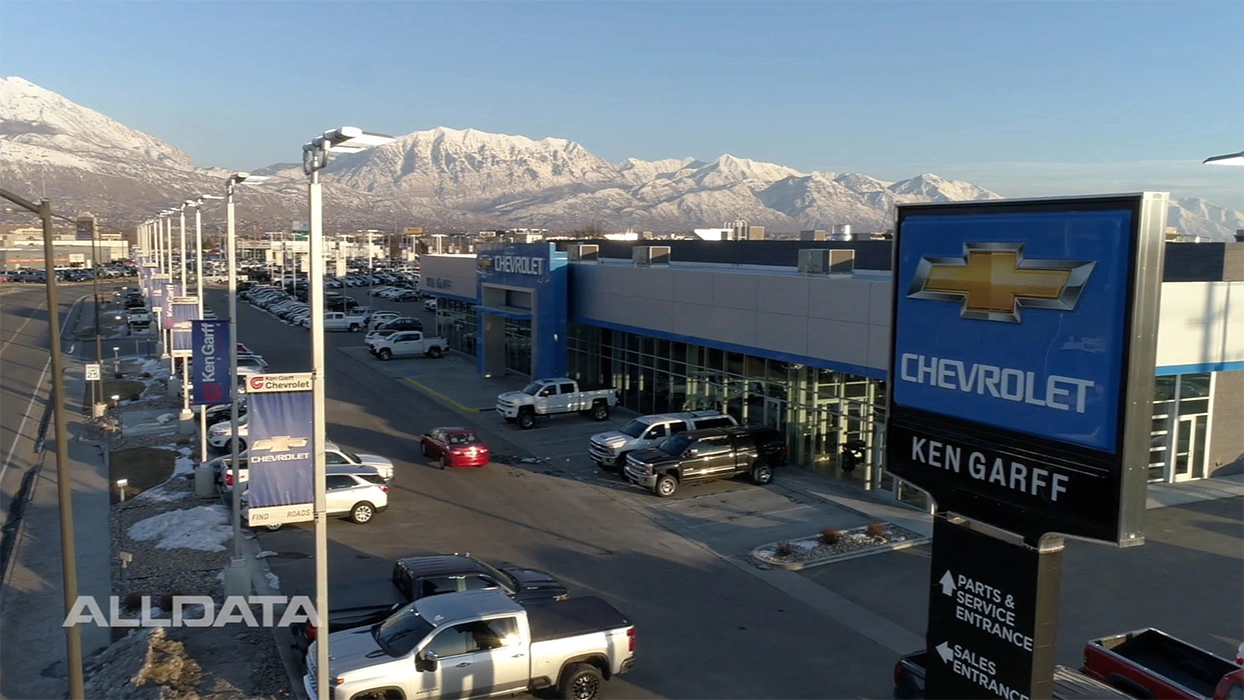 On-Location
ALLDATA
Stats that Matter
Success by the Numbers
Show How You Solve Problems
Overcome Sales Objections
Let's Talk &
overcome
SALES OBJECTIONS.