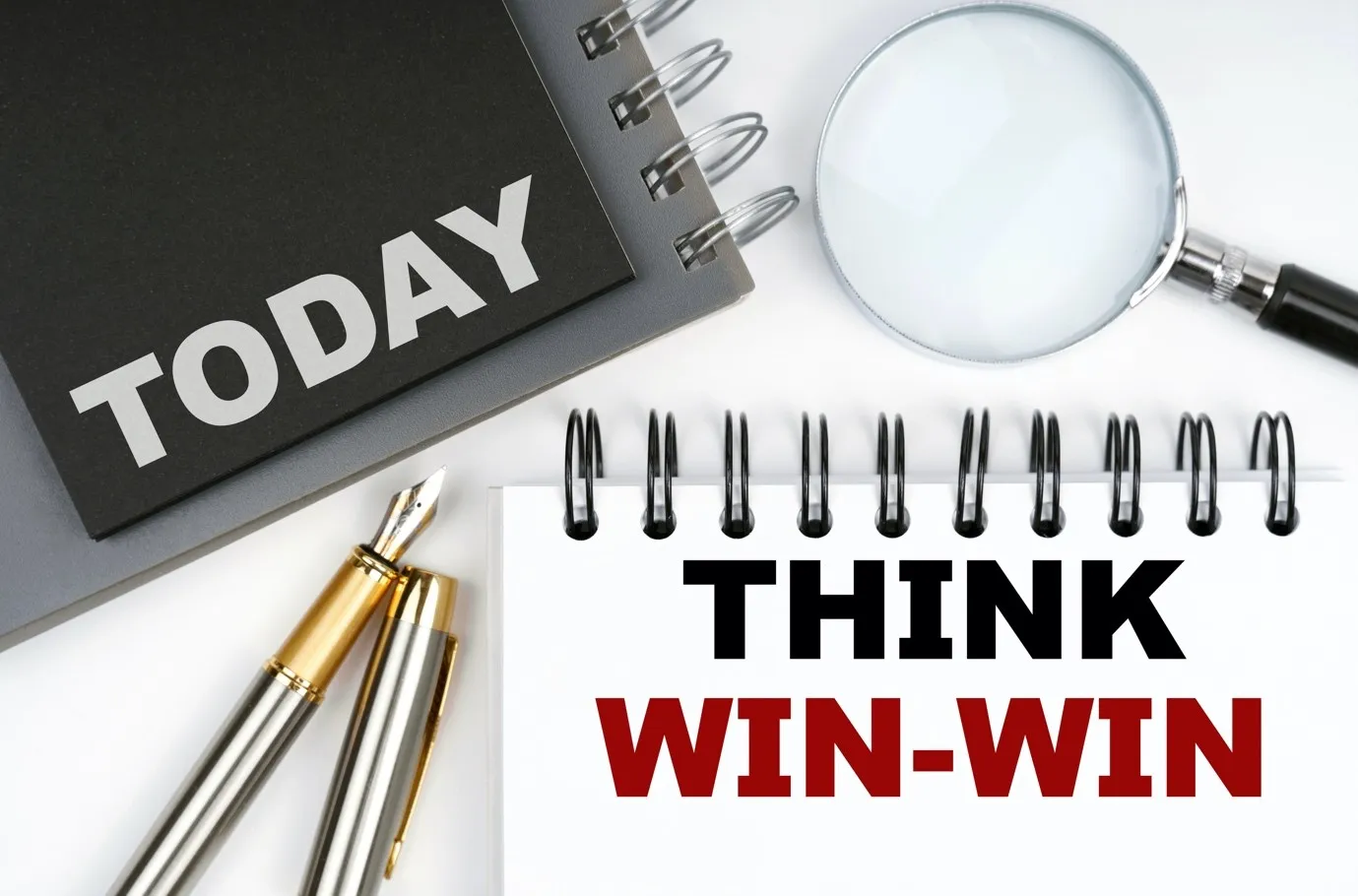 Why Your Business Needs a Professional Video Production Company
In a constantly evolving digital landscape, video content has become essential for businesses looking to engage, inform, and convert prospective customers. While anyone can pick up a camera and shoot a video, there's a world of difference between amateur footage and professionally produced video content.
Here's why your business needs a professional video production company.
First Impressions Matter: When you hire a professional they should look professional. Are they uniformed? Do they compliment or detract from your brand? If you hire a video production company to make you look good how do they look?
High-Quality Production: Professional video production companies have invested in training and equipment. They have the expertise, equipment, and skilled personnel to create high-quality videos. They understand the importance of lighting, sound, and editing to create a polished final product that captivates viewers.
Effective Storytelling: Professional video production teams excel at crafting narratives that resonate with your prospective customers. They know how to create emotional connections that drive engagement, conversions, overcome objections and boost market share.
Tailored Content: One size doesn't fit all in video production. A professional video production company can tailor your production to your specific goals, whether creating brand awareness, educating your audience, or promoting a product or service.
Technical Expertise: Video production involves a multitude of technical aspects, from camera operation and lighting to sound recording and post-production editing. A professional video production team has the training, technical expertise and software to ensure your video looks and sounds impeccable.
Save Time and Resources: Attempting to produce a video in-house can be time-consuming and expensive. You may need to travel for a shoot. A professional production company should be in the same city you're shooting in. They should streamline the process, saving you both time and resources so you are more efficient.
Broaden Your Reach: Professionally produced videos mean more time is invested in their pre-production. They are more likely to appeal to more of your prospective customers. They can help you reach a broader audience, expanding your brand's reach and increasing your chances of them being forwarded.
Search Engine Optimization (SEO): Search engines favor video content. Professional production companies understand how to optimize your videos for SEO, increasing your chances of ranking higher in search results and attracting organic traffic.
Consistency in Branding: Consistency is key in branding. A professional video production company ensures that your videos align with your brand's messaging and visual identity, maintaining a cohesive and professional image.
Measurable Results: Professional video production companies often provide analytics to track the performance of your videos. This data helps you refine your video marketing strategy, ensuring you get the best return on your investment.
Start Filming Success Stories
When you choose WinWinVideos, a full-service video production company we elevate your brand with captivating, high-quality videos. Trust in our expertise to tell your unique story. Achieve measurable results and stay ahead in the digital era with a full-service video production company by your side.