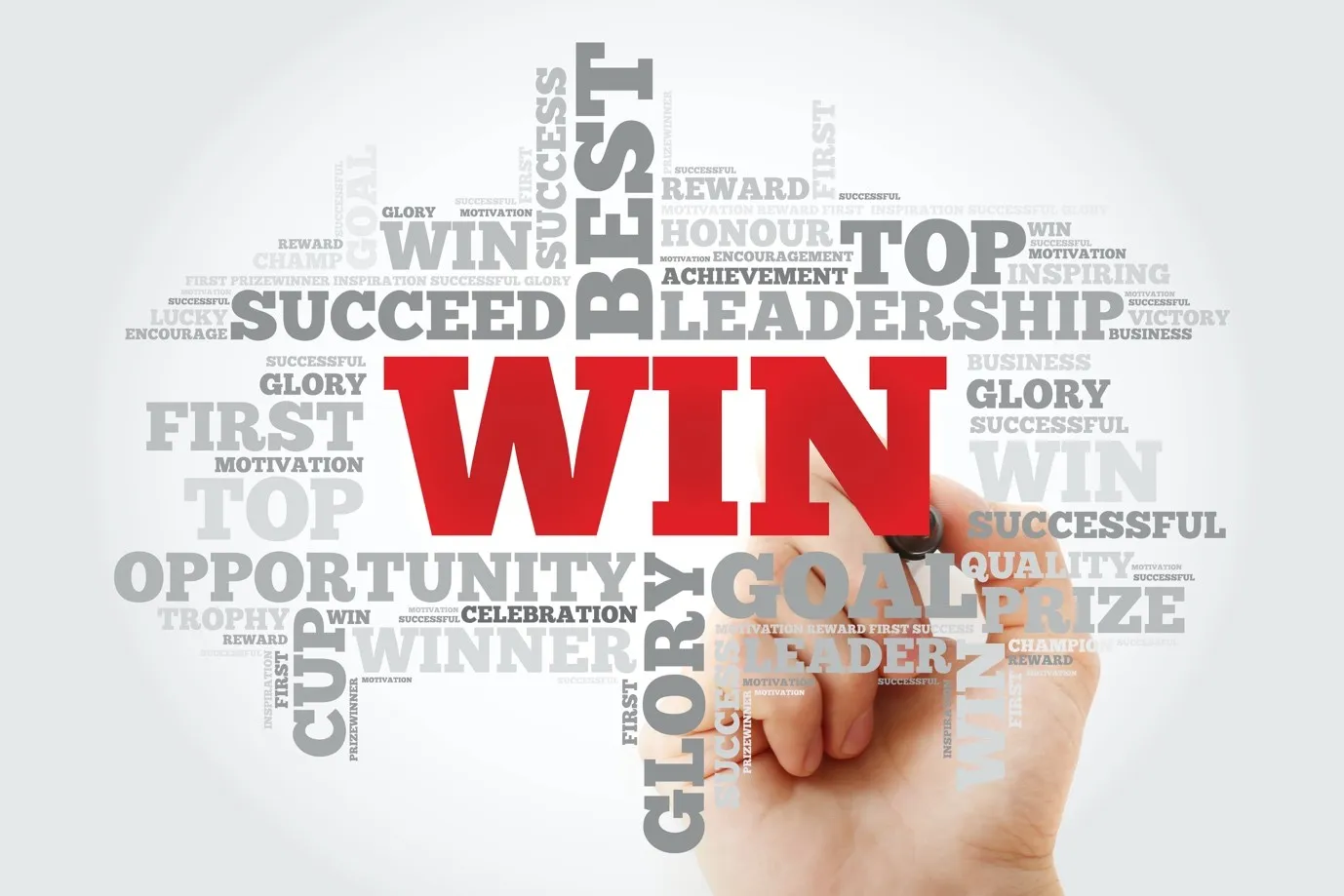 Choosing the Right Video Testimonial Service Company
In the digital age, video testimonials have become a powerful tool for businesses to build trust and credibility with prospective customers. However, creating compelling video testimonials that resonate with your prospects requires the expertise of a professional video testimonial service company. With so many options available, how do you choose the right one? Let's explore some key factors to consider.
Customer Reward: Your customers are busy. They have a full plate of projects and employees who demand their attention. They also depend on hundreds of suppliers like you. Why should they interrupt their day to provide you a testimonial, especially a video testimonial? Testimonial service companies should have a plan to encourage customer participation and acknowledge your customer's time is very valuable.
Expertise and Experience: When selecting a video testimonial service company, assessing their expertise and experience in your industry is crucial. Look for companies with a proven track record of producing high-quality video testimonials for businesses in your industry. Experienced professionals are more likely to understand your needs and deliver results that align with your brand.
Portfolio and Samples: Review the company's portfolio and request samples of their previous work. This will give you a glimpse of their style, production quality, and storytelling abilities. Pay attention to the diversity of their portfolio; a company that can handle various industries and styles demonstrates versatility.
Client Testimonials: Just as you're seeking video testimonials for your business, it's wise to seek testimonials from the video testimonial service company's previous clients. Reach out to them if possible and inquire about their experience with the company. Did they meet deadlines? Were they easy to work with? Did the final product meet expectations?
Creativity and Storytelling: A successful video testimonial doesn't just showcase a satisfied customer; it tells a compelling story. Look for a service provider that excels in storytelling, bringing out the emotional connection between the customer and your product or service. Creativity and innovation can set your video testimonials apart from the rest.
Problem Solving and Overcoming Objections: A successful video testimonial should discuss how you solve problems. During the discovery and planning phase, an experienced video testimonial company will ask you about your sales objections. They should coach you to select customers who's stories will overcome sales objections.
Production Quality: Video quality matters. Ensure that the company you choose has access to professional equipment and resources to produce visually appealing and high-quality videos. Poor video and audio quality can detract from the impact of your testimonials.
Customization Options: Every business is unique, and your video testimonials should reflect that. Discuss customization options with the service provider. Can they tailor the video testimonials to your branding, values, and target audience? Flexibility is key.
Budget and Pricing: While quality should be a priority, staying within your budget is essential. Request detailed pricing information upfront, including any potential additional costs. Compare quotes from different companies to find the best balance between quality and affordability.
Communication and Collaboration: Smooth collaboration is vital throughout the video testimonial creation process. Ensure that the company communicates effectively and is responsive to your needs and feedback. A collaborative partnership can lead to a more successful outcome.
Deadlines and Timeliness: Meetings, product launches, and marketing campaigns often run on tight schedules. Verify that the company can meet your deadlines without compromising the quality of the video testimonials.
Get Started Today!
When you choose WinWinVideos, we build a matrix of your sales objections and corresponding customers who overcome those objections. Then, as an incentive for them to interrupt their busy schedule, we produce a video for them in addition to your testimonial video. When we visit them, we first produce a video for your customer before asking them to discuss the success they've had with you. You and your customer receive valuable marketing videos. It's win-win. We strengthen your relationship with your existing customers while leveraging their testimonials to win new ones.