In our Fifteenth Year of Business, We've Produced Thousands of Videos
Established in 2006, Media272, Inc. is a North American video production company serving leading corporations in a variety of industries. We specialize in video production services including corporate videos, product videos, website videos, online marketing videos, training videos, recruiting videos, animation, how-to videos and more.
There's no need for you to take on the time and expense required to properly coordinate, travel to, and execute a video shoot.
Your bang for the buck comes from letting the pros handle it.
Sensitive to the value of your time and energy, our uniformed video production crew will work with you and your customers to assure maximal results with minimal disruption.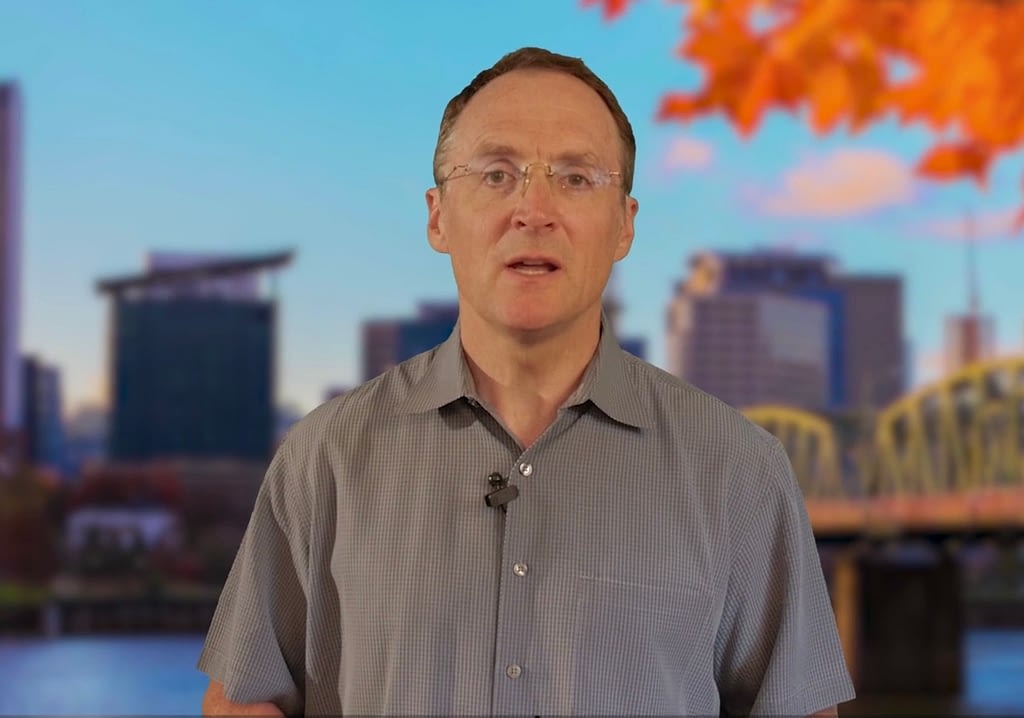 Jon Nigbor
President & CEO
Jon co-founded and sold businesses for an enterprise value of $150m. He founded the company in 2006 and is responsible for directing the company's Win-Win philosophy. A TEAM (Together Everyone Achieves More) approach is a core foundation of our Win-Win philosophy. Outside the office, Jon's personal interests include; bicycling, motorcycling, kiting and snowboarding.
Rod Parmenter
Production Manager, Producer & Creative Director
Rod has over 30 years of experience producing and directing commercials, documentaries, and corporate films. Rod has made a name for himself traveling the world for clients including Columbia Sportswear, Hewlett Packard, LivOn Labs, Red Bull, Nike and Intel. Drawing on his creativity and technical expertise as a director of photography Rod is able to scale each job to fit the needs of the project to keep the cost down and maintain high production values. Rod pulls together a wide range of talented crew and equipment to create dramatic and memorable films. Rod is widely recognized as one of the best athletes in Hood River. If you're lucky you'll catch him mountain biking, downhill skiing, cross country skiing, foil SUPing, Wing foiling or doing whatever is the coolest new sport.
Uniformed Videographer Street Team, these guys and gals are the backbone of everything we do. They are passionate video artists, are in most major markets and are wonderful people. Crucially, they know how to make people feel very comfortable being recorded on video. With a minimum of 5 years of experience producing B2B videos, they have 4K cameras, drones, professional lighting and professional editing software tools. They're compassionate coaches and directors who help their subjects feel at ease and confident on camera. We only accept about 10% of the videographer/editors who would like to work with us.
You Have a Customer Success Culture.
That's why customer success stories are integral to your sales process.
You know the typical objections, and which customer successes speak to, and overcome objections.
The video content we capture delivers the right message, to greatest effect.