Get Your Best Salespeople to Sell for You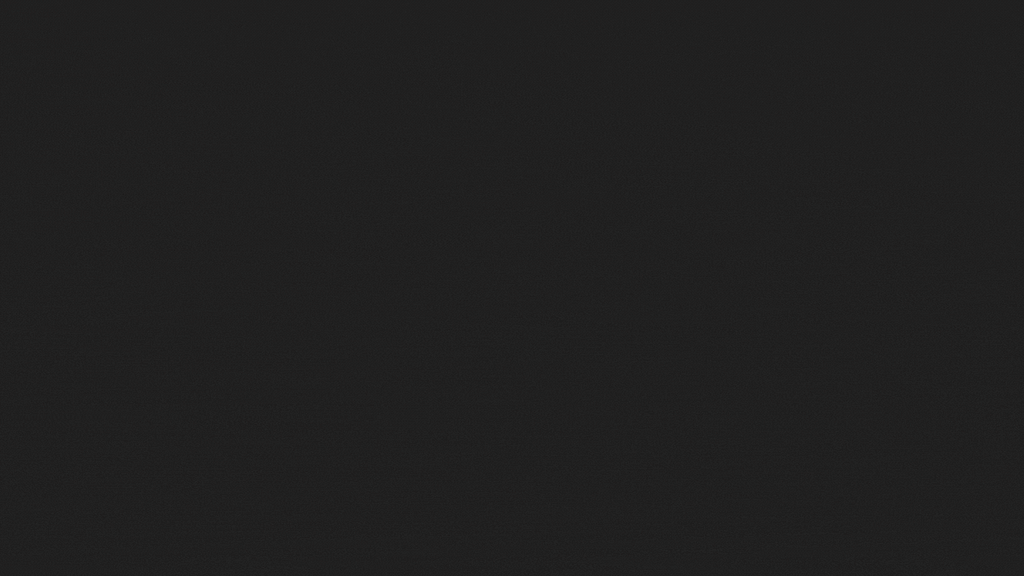 · Generate More Leads
· Identify the Highest-Quality Leads, Faster
· Close More Deals
· Video for Sales: Your #1 Virtual Selling Tool
· Attract, Retain and Develop the Best People
As you are aware, video is a powerful medium, and its value to businesses is only increasing.
Nearly all brands are maintaining or increasing their video content production budgets. The increased use of testimonial, helpful, and educational video types aligns with the larger shift toward self-serve buying experiences.
But when it comes to "what" videos to produce, how to enlist your customers to become advocates, and adaptive strategies across distribution platforms, do you really have the right in-house team, spare working hours, and specialized expertise to stay a step ahead of your competitors?
Rapid deploy, easily scalable, conversion-rate optimization production companies, such as Win-Win videos, have learned from producing 1,000s of specialized videos what's best to create, how to turn customers into sales advocates, and how best to inject rocket fuel onto your income engine.
For many of your B2B buyers, they've already made a purchasing decision before they ever talk to sales—so the more self-serve testimonial and educational content buyers can discover, the more informed they'll be.
We consistently hear how well video converts compared to other content mediums—in 2020, nearly all reported that video converted the same or better than any other content form.
When it comes to digital, video is an incredibly powerful content format that can be used across a variety of channels.
While the number of businesses using video across channels year-over-year remains steady, one channel that has grown exponentially is using video for sales and customer conversations, which nearly doubled. Win-win videos serve as a trusted third-party to secure customer testimonials, help prospective customers convert, and become advocates themselves.
Your in-house team, or advertising agency might be capable of delivering videos. Heck, anyone with smartphone can create a video. But you need professional high value videos that stand out from the sea DIY content.
Your competitive edge comes not from generic solutions, but from bespoke specialists partnering with you to evolve your sales and marketing teams' playbooks.
Research-backed benchmarks are crucial for guiding best practices, identifying opportunities, and evaluating success. Independent, creative thinking, is crucial for best delivering your voice, in an authentic, relatable, influential way.
Channel Management
The most popular B2B distribution channels are social media, websites, and YouTube.
When looking at the top three video distribution channels by role, the common thread between marketing, sales, and customer service are social media.
With over half the world now on social media, it makes sense that all roles within a business share social as the top distribution channel.
At the heart of social media video is content marketing – relatable influencers, customer-centric messaging, and authentic sharing.
Using a specialist, such as Win-Win Videos, you will ensure your message is current, on target, and aligned with the customer's journey stage.
Engage and Capture Attention
Simply posting a video doesn't insure your investment in resources, budget, and attention will be well spent.
Not every viewer who clicks play makes it to the end of the video.
"About us" focused hard sales might turn off your prospective customers who really want to know what solutions you provide the CUSTOMER to solve the customer's pain points.
And while some drop-off is to be expected (do you really finish every video you watch?), a video's average retention rate can tell you a lot about how well it's resonating with your target audience.
If most of your viewers don't get halfway through your video, and the most important message is in the second half, then your prospective customers are missing the message entirely.
Use Video Performance Analytics
Most marketers and nearly all sales professionals report the importance of accessing video viewing data to qualify leads, engage prospects, or influence deals.
Those that use intermediate or advanced analytics are much more likely to report that the return-on-investment they're getting from video is improving.
Generate More Leads
Video isn't just for brand awareness anymore. Win-win videos want you to generate more business, and more customer advocates.
We have an eye towards using calls to action and other video events to identify exactly who is interacting with your content.
Identify the Highest-Quality Leads, Faster
A lead is great. A high-quality lead is gold.
Enhance lead scoring, segmentation, and more by tapping into video engagement data about each individual viewer and passing it to your current marketing automation platform.
Close More Deals
Video engagement data about each viewer is highly valuable.
Gaining insights from conversations that matter, understanding what resonates, and honing messaging is priceless.
Your sales team can leverage insightful video data fuel your income engine and have a real impact on your business.
Video for Sales: Your #1 Virtual Selling Tool
Competitive, resilient business are adapting to the new normal. Sales and marketing are increasingly done virtually.
Record and send sales videos to connect, convert, and close—all while remote. It's easy, efficient, and proven to capture prospects attention.
Attract, Retain and Develop the Best People
Great companies are made of great people.
To attract, retain and develop the best people, create internal communications videos that engage employees at all levels of the company.
Deliver impactful onboarding, training, and corporate communications with secure video made simple.