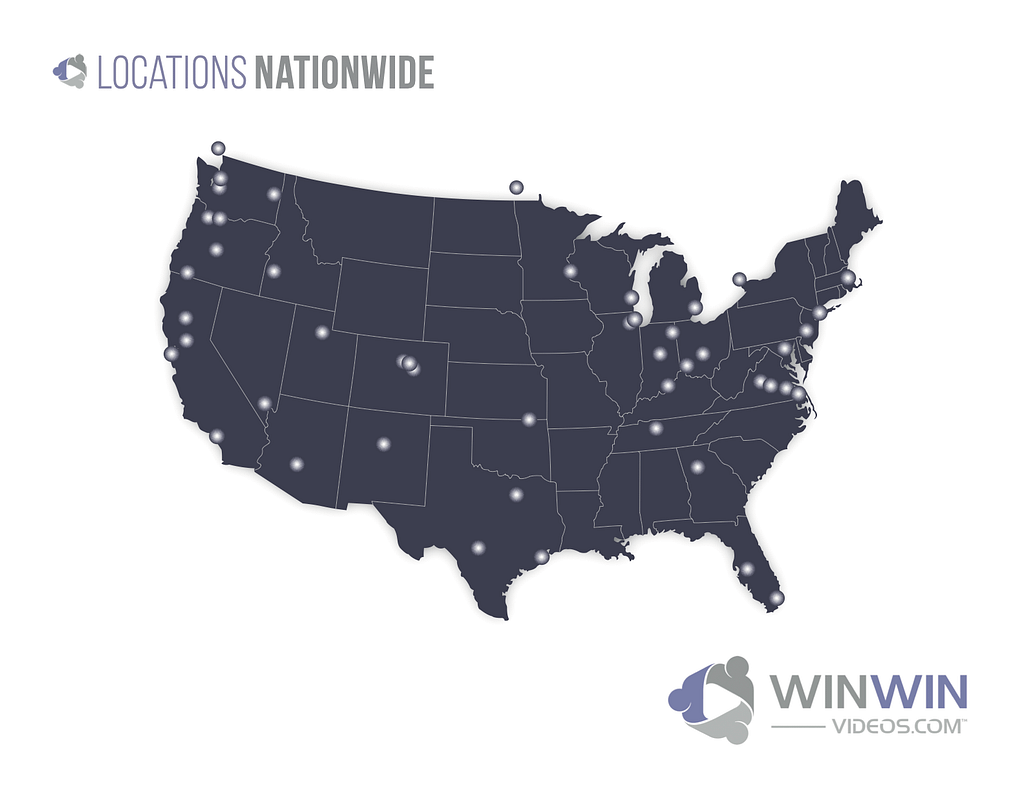 There are a lot of reasons why having customer success stories and testimonials for your B2B business is a great idea. It is not just the latest in marketing trends; it is also a way to boost your business sales. These stories and testimonials are a great marketing strategy. In business, we know making and distributing valuable content helps attract more customers, which, in turn, become profit. 
It is also globally known that 58% of B2B marketers say that success stories have proven very useful for pushing their brands even farther. This is because most people or businesses prefer to see online reviews and case studies before conducting business. It helps determine the quality of a company. 
So, why should you add customer success stories and testimonials to your B2B? Check out the reasons below:
They provide brand credibility 
A lot of customers out there are not very trusting, and that's for a good reason. No one wants to get a product that's not of quality, which sometimes they're proven right. 
This is why, when it comes to dealing with many businesses, people look out for things that will improve their trust in their place. Things such as customer success stories or testimonials. These serve as evidence that you indeed can provide the services you say you can provide. This, in turn, improves your brand credibility among the crowd. 
They showcase the customers
Most businesses make the mistake of putting too much focus on themselves. Sometimes this can be a good thing, but also sometimes, most people want to see or hear how it will benefit them. That is what customer success stories can do. It allows outsiders to get a peek into the advantages of your business and how it will help them. Simply put, customers will be able to relate and will want to achieve the same results. 
 One of the best things about customer success stories and testimonials is that they increase engagement through the use of compelling narratives. Stories offer one of the most powerful methods to activate the brain and help remind us about things. 
With a story, ideas, emotions, and thoughts are planted into the brains of the listener. So, if a customer that has previously used your services, tells a story about how it helped them and what they achieved with it, the consumers of said videos will be more engaged. That is the effect of good storytelling.
Also, if you're going to have success stories, it's better to create different success stories for other languages and regions. You never know where you next customer might come from. 
They are sources of REUSABLE UNIQUE content
The best thing about these videos is that they can be reused to fit into whatever you want to do. They can be used as infographics, blog posts, newsletters, social channels, and explainer videos. You can place them around your website as well. This will draw attention to your business and even more. Ultimately, this is you maximizing your marketing tactics. 
Conclusively, 
It is without a doubt that success stories are an effective and inexpensive way of pushing your brand even more. Seek out your previous and present clients, and urge them to help you make a video. And if you'd like to go all-in and hire professionals to help you make the video, it is what we do at www.winwinvideos.com. You can check out some of our customer success videos and testimonials that we've done for clients home and away on our YouTube channel https://www.youtube.com/channel/UCnyertD8M4FKqnZ2fQ-R7Zg