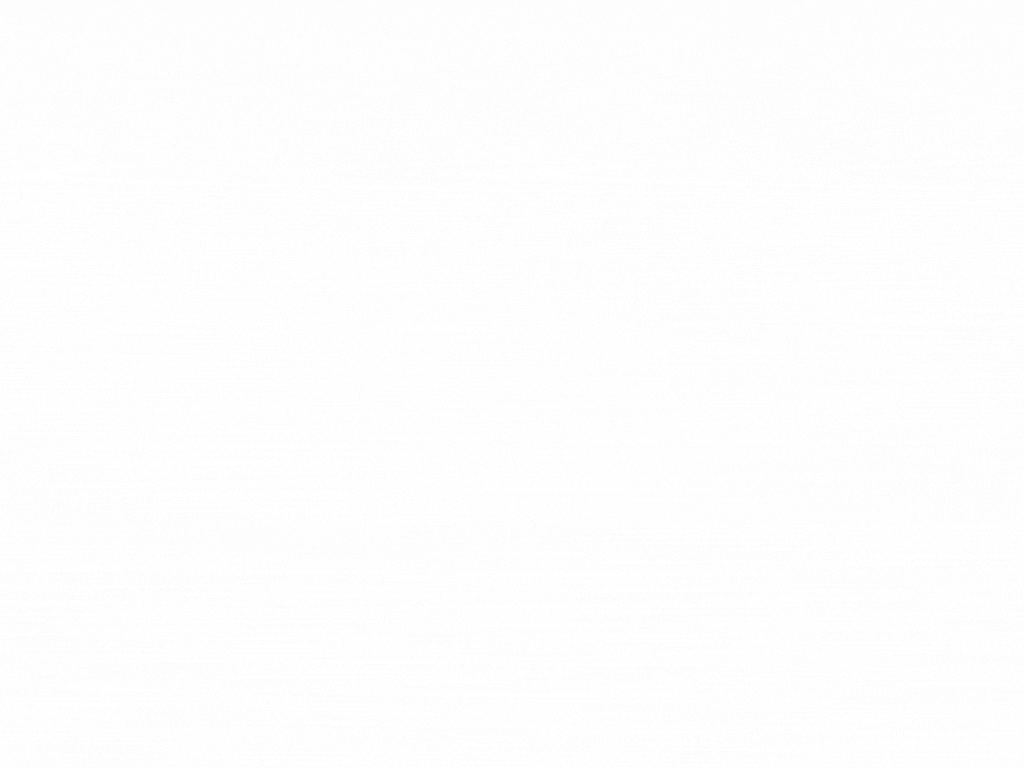 When you get professional videos created, it can work wonders for your image, your brand, your services, and your customers.
Engaging video that's sharable, customer-centric, and carefully-crafted sets you apart from your competitors. Video can boost your SEO rankings, multiply conversions, and turbo-boost customer lifetime value.
Too often though, companies release in-house videos that not only use up valuable time and resources, but also risk turning prospective customers away.
We're here to help you get the most from your videos, including sharing high-performing video strategies.
5 Keys to Creating High-Performing Videos:
1. Know Your Customers (Really)
2. Messaging – About the Customer (Not You)
3. Message Connected to Journey Stage
4. Success Metrics, KPIs
5. Distribution, Magnification
Know Your Customers (Really)
Think of your prospective customer's demographics, pain points and your service features as a baseline.
Adding Google Analytics, Google Trends, surveys, and social media listening is better.
To really know your customers, though, it is critical for you to follow up quickly after a sale to really know your customers, and how you might advance your service to best meet their needs.
A simple tick box is: after a conversion, do you follow up with a survey soliciting further insights, with an eye on a third-party asking for a testimonial video in exchange for a video of their own?
Thinking ahead to a testimonial before you attract a first-touch prospect insures you've thought through how best to move the prospect along the customer journey.
Testimonial videos are a particularly powerful version of videos because they show current customers success.
Hearing existing customers speak honestly on your behalf is an incredibly powerful use of video storytelling as a form of endorsement.
Your videos can connect with people and build more satisfying and deeper relationships between you and your target audience.
You can close your sales with emotionally convincing and persuasive video storytelling.
Authentic customer-centric videos give you a chance to illustrates the value of the product or service you are selling with unmatched emotional punch and richness.
Using a third-party, such as Win Win Videos, makes it easy to get a client to film a video testimonial, without the uncomfortable scenario of doing so directly. Experts in testimonial videos know how to secure authentic, meaningful responses from real customers.
Messaging – About Your Customer (Not You)
Let me get real with you about this one.
The reality of this one often requires a radical perspective change.
Honestly, most in-house online testimonial videos are pretty bland, with their reception by viewers ranging from a quick click elsewhere to outright turn-off.
So how do you capture a captivating story that doesn't make potential customers want to exit their customer journey with you?
Yes, you and your product are special, but please listen: a good testimonial video IS NOT about you or your product.
A great testimonial video IS about your customers, your prospects, and the problems they deal with every single day.
A great testimonial video shows a prospective customer the transformation one of your customers received, as told from the customer's perspective.
The core story is told from the customer's perspective going from needing a solution, the delightful experience received from you, and, ultimately, we see the better version of a real customer now.
Yes, customer pain points are illustrated. However, a great testimonial video shows a customer's journey told in an authentic, relatable way.
The customer is your prospective customer's hero because they can relate on a peer-to-peer level without getting defensive about being "sold" something.
Message Connected to Journey Stage
Sounds great, but what kind of video do I really need?
If you're thinking a single catch-all, evergreen video you're likely headed towards going so broad you risk missing prospective customers all-together.
To progress more meaningfully, know the video type you want to deliver with the right message connected to the right journey stage.
Most of the following video types fall into these journey stages:
Clients often start with an entry-level video package that covers business overview (awareness), product (consideration) and testimonial (consideration & advocacy) videos.
As a basic, great! Get started having videos produced today, learn (and you will learn a lot by doing) and iterate.
Full disclosure though, you will quickly find that to gain competitive edge you want to advance towards multiple video types, featuring multiple personas, and regular updates.
Yes, certain types of videos can have extended shelf-life. However, businesses that advance to calendared updates, that are market place responsive and adaptive see outsized results.
The more you advance your capture matrix the greater your odds of outstanding success.
Success Metrics – KPIs Management guru Peter Drucker is often quoted as saying that "you can't manage what you can't measure."
Yes, creative videos require qualitive measures, as well, but do know what metrics will help you defend smart budget allocation to senior management.
When considering measuring quantitative video performance outcomes, align your video strategy with the respective journey phase metrics.
Here are top-line basics by journey stage:
While specific terms vary by platforms, these are the directional KPIs for you to know and review.
Distribution, Magnification
So, you have videos, great!
If a video falls in a hidden forest of your website for no-one to see, does it really exist?
Amplify your organic results beyond paid media support by leveraging your video arsenal across departments.
Here are ways multiple departments can benefit from video productions:
Leveraging video use across social media platforms beyond your website and emails, magnifies your video investment, reinforces customer-centric messaging, and further informs how to improve your ongoing video commitment.
While Facebook, Instagram, YouTube and Twitter specifics are worthy of a whole future blog(s), you absolutely should have a working tick box of where you intend to amplify your video results.
We hope you found this useful, and would love to hear your thoughts.
Give us a like, share, or contact us today!